D Bayne Projects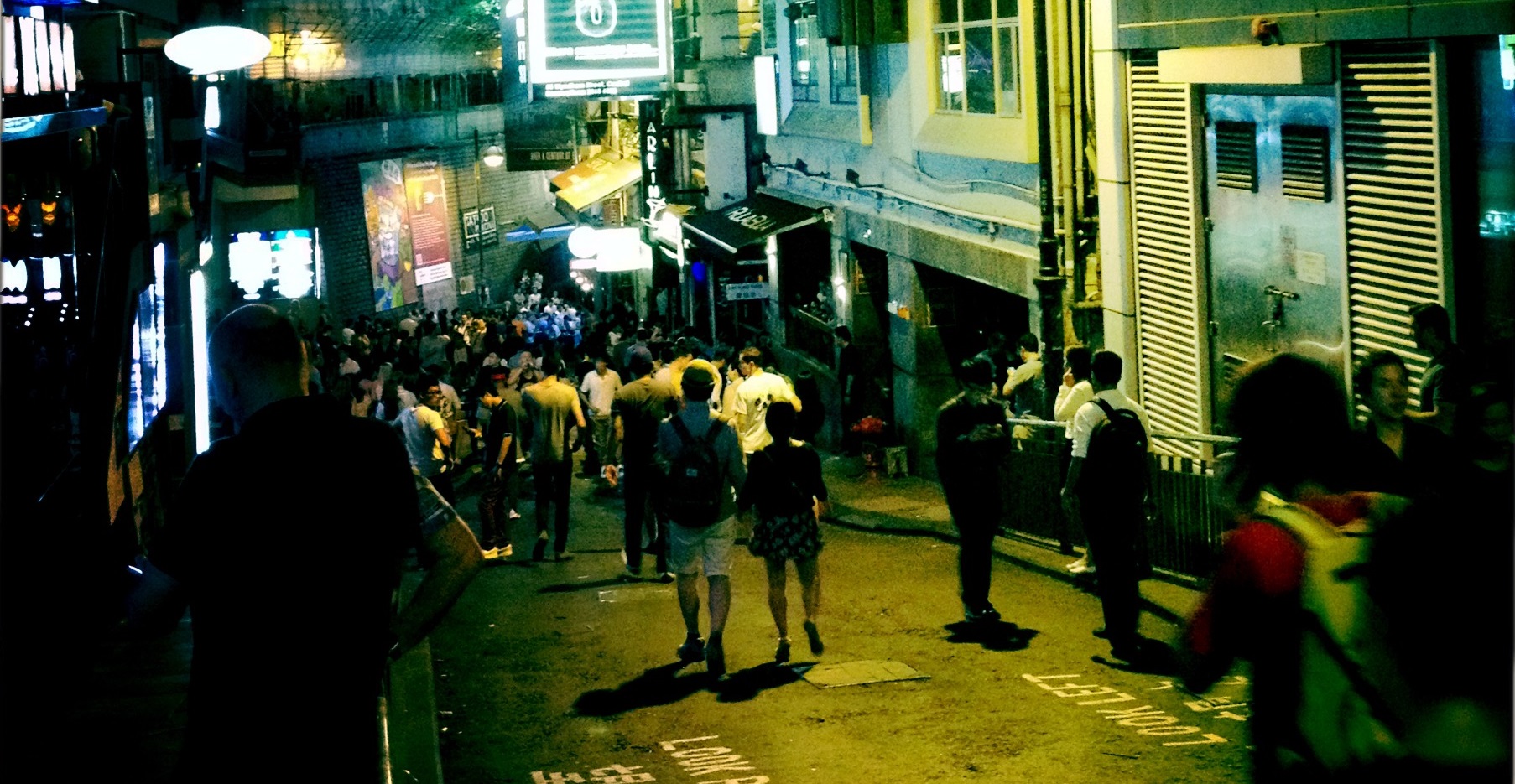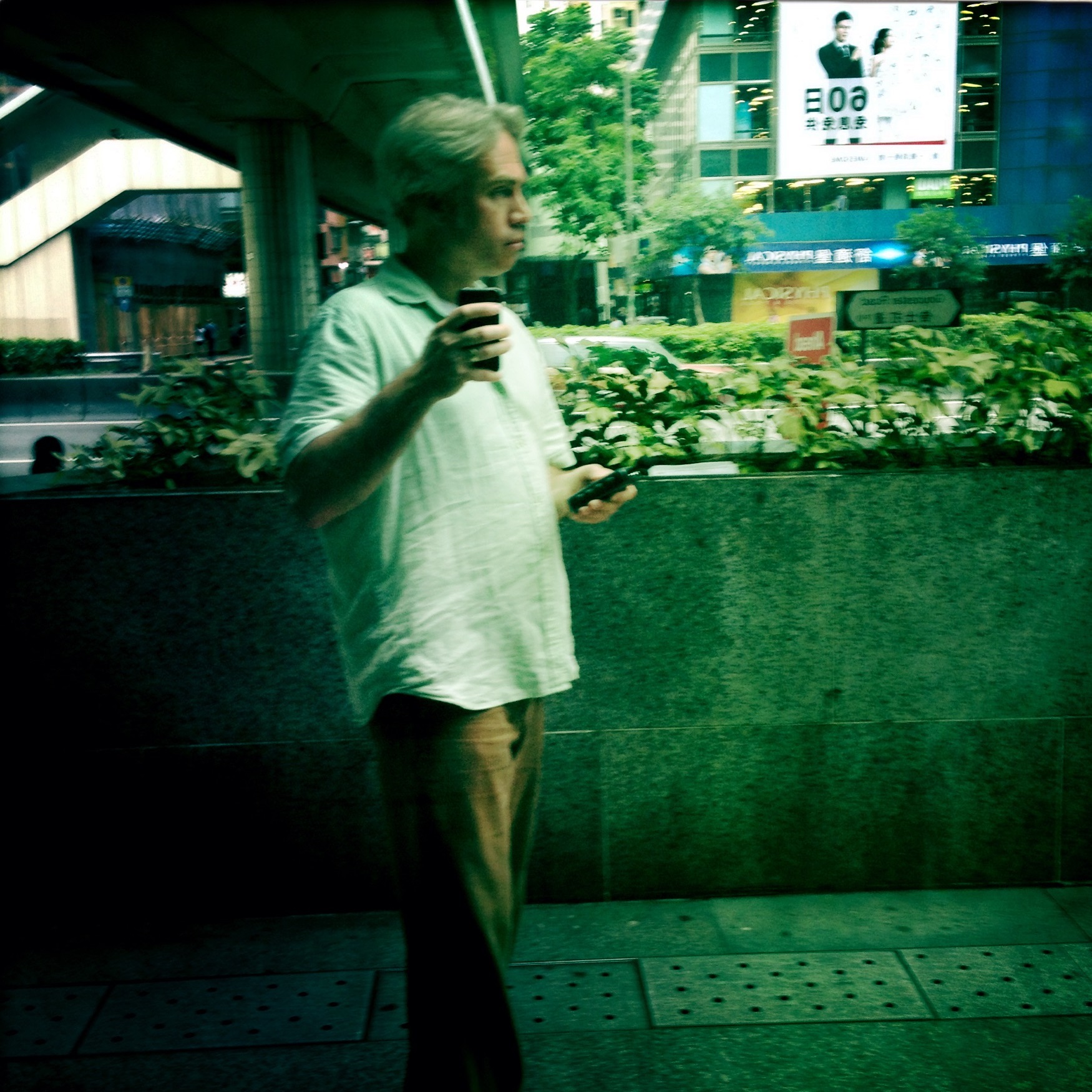 Hong Kong
Hong Kong is a sonic exploration of a complex, unique and fascinating city at a critical point in its history. This album is based on a series of field recordings made in August 2015 on walks through various neighborhoods and locations around Hong Kong and the surrounding area.
This album was created by relayering the field recordings with structured improvisations by Chicago rock band CHEER-ACCIDENT. This refolding and collaging of musical material is a creative disruption of location and time, which mirrors the dynamic and complex cultural and historical fabric of Hong Kong. This album was recorded by Todd Carter at bel_Air Sound Studio in 2019 and released on Shameless Records in 2021.
Meditations on Present Time
This project is an collection of duets between found sound and piano. Built around a series of twelve field recordings paired with multiple layers of piano accompaniment, the aural narrative of each environmental recording defines the structure of each piece. Musical transitions are based on ebbs and flows in the layers of sounds within each field recording. This album was recorded in 2012, mixed by Todd Carter at bel_Air Sound Studio in 2014 and released on Luminescence Records in 2015.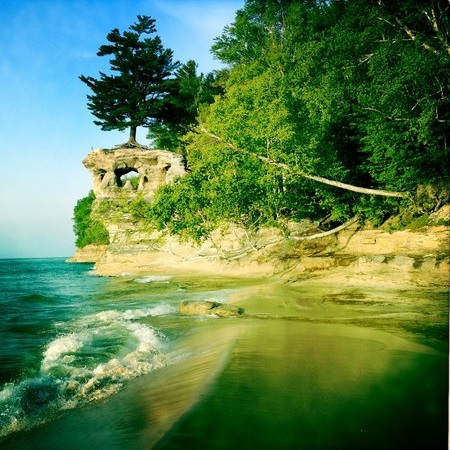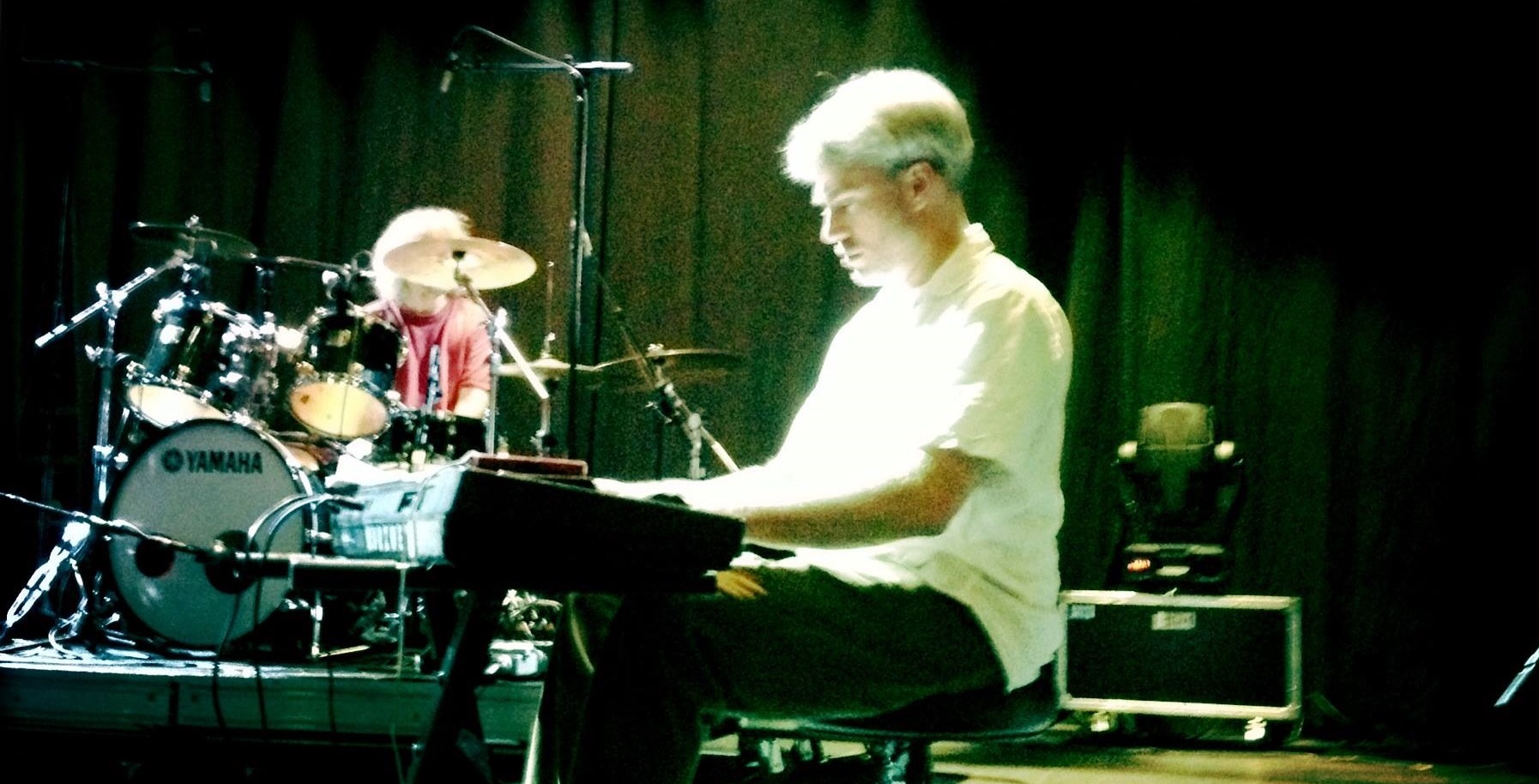 Albums
This roster of albums includes jazz, free-jazz and post-rock releases from labels located in the United States, Germany and Poland. Releases cover the time period of 2005 to present and include independent work plus several collaborations with CHEER-ACCIDENT and Postmarks with Boris Hauf.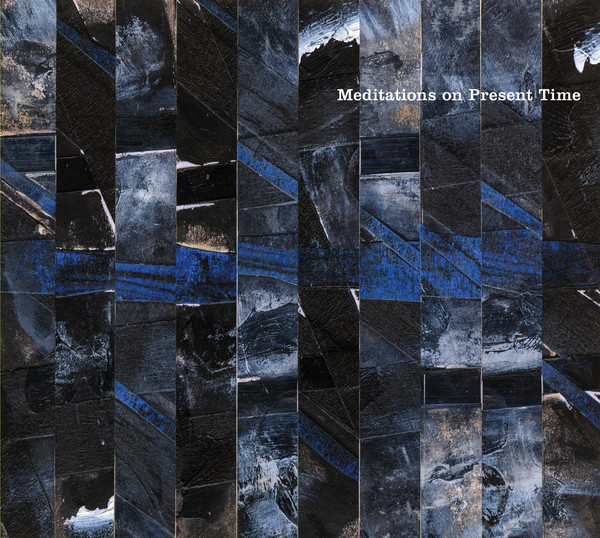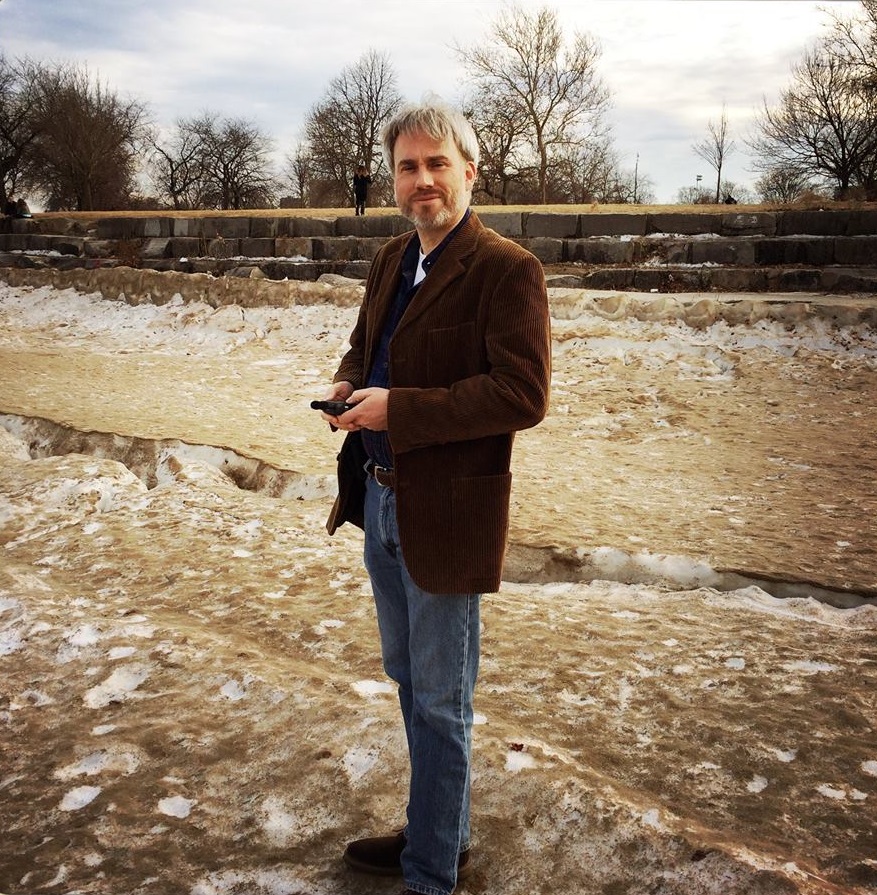 Projects
My latest musical interests involve field recordings and interpreting found sound on one end of the spectrum. One the other, I have a renewed fascination with the relationship of music and words from lieder to more contemporary popular music. Seemingly paradoxical, these interests represent a range of abstraction from the environmental or non-musical to the potentially most direct and personal. Each documents place and time in its own way: one with language and the other with sonic references.
About
D Bayne is a composer and pianist active in the free-jazz and post-rock music scene since 1996. Bayne graduated from Lawrence University studying piano and composition with Ken Schaphorst. He won composition awards from Downbeat Magazine and the US Airforce Band and studied with Dave Douglas at Banff Centre in 2003 and at Stockhausen Courses Kürten in 2006. He has toured and performed internationally in Europe and Asia and has released albums on labels in the United States, Germany and Poland. Bayne is currently collaborating with Chicago post-rock band CHEER-ACCIDENT and finishing an album of duets with various free-jazz improvisers paired with field recordings made in the Chicago Loop.